As the countdown continues and we get closer and closer to the Christmas holidays, here is another one of my favorite coffee drinks I like to make for my family and friends.
Don't be mistaken though as this can be made all year long and still be very delicious!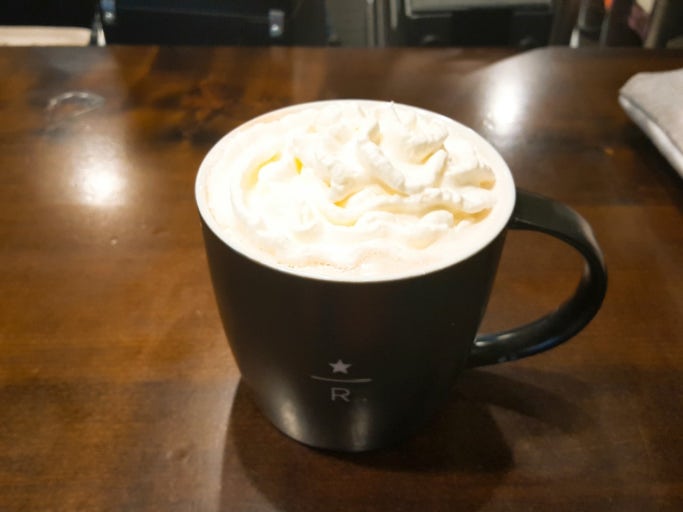 Caramel Brulee Latte
1. Heat 1 cup of milk in a saucepan on medium heat.
2. Once the milk begins to steam, remove the pan from the heat and whisk the milk until it becomes frothy.
3. Now, grab your favorite mug (we have a few cute mugs available here at Mooju) and add 1/3 cup of strongly brewed First Kiss coffee.
4. Add 1 tbsp of vanilla syrup and 1 tbsp of caramel syrup and mix.
5. Top the drink with foamed milk and drizzle some caramel onto the top.
Put out some nice cookies to go with the drink and voila, a perfect time with perfect people.