It's that time of the week again where I get to share with you one of my favorite holiday drinks. It's super easy to make and delicious to boot, so make sure you stop by for more holiday coffee recipes.
As we're only 12 days away from Christmas, I can't help but feel a little antsy. I still have so much shopping to do, but so little time and Corona. Either way, let's make this year count and finish it off with a bang!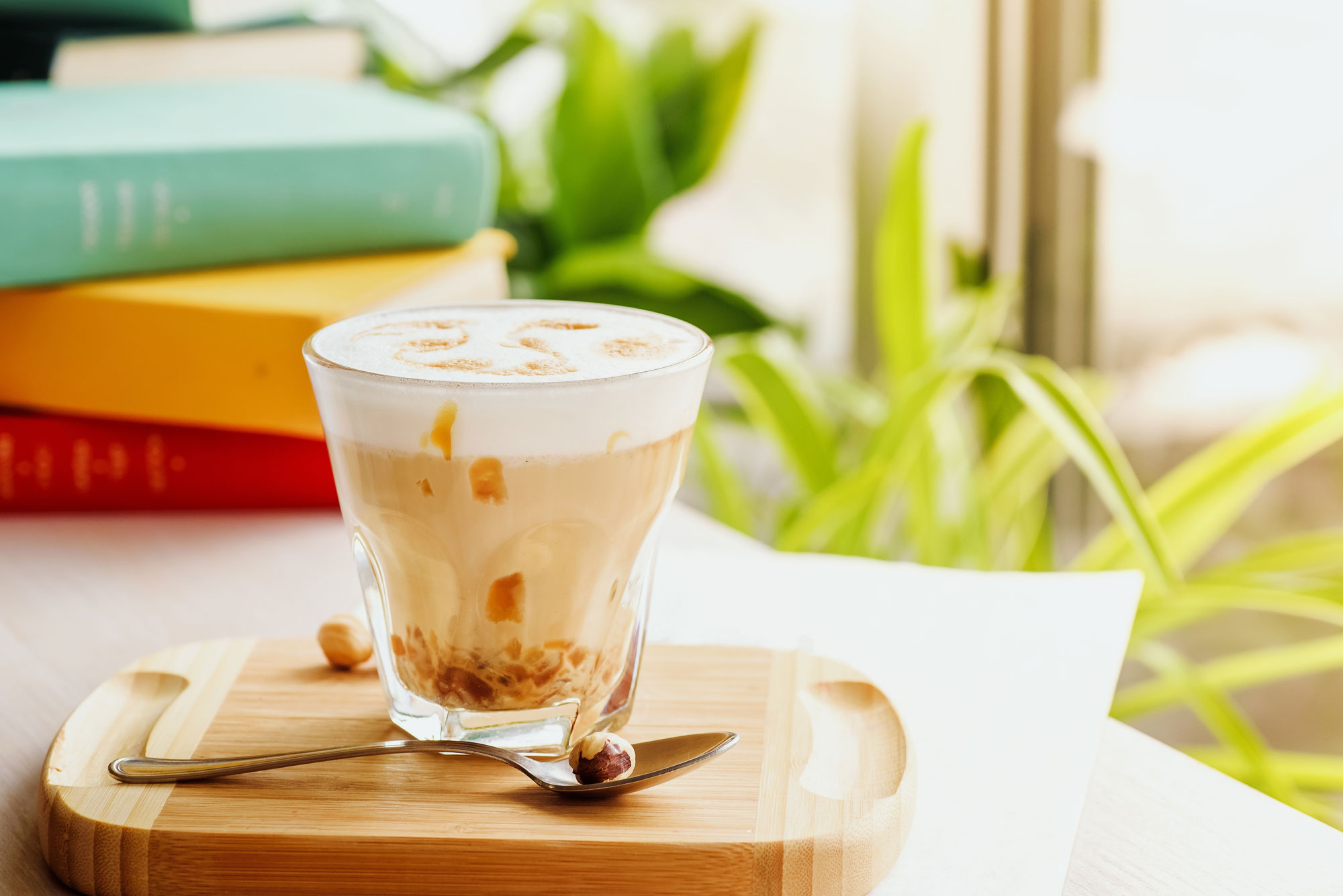 Caramel Macchiato
1. Brew 1/3 cup of Love At First Sight and pour it into a mug.
2. Add 1 tbsp of Hazelnut syrup, 1 tbsp of Chocolate syrup, and 1 tbsp of Vanilla syrup.
3. Froth 1/4 cup of warm milk over medium heat using a whisk and pour it into your coffee.
4. Add some whipped cream on top with a drizzle of chocolate sauce.
As I mentioned above, this drink is simple but delicious. Surprise your family with this delectable and there's no way they wouldn't want to come visit every year.