2 more days until Christmas and more specialty coffee drinks for you to make at home! Spend your Christmas Eve and Christmas day (and every other day) making special coffee drinks for you and your loved ones!
Here's another of my favorite: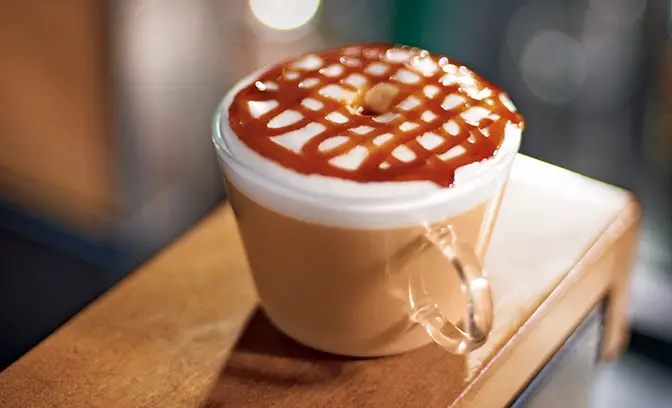 Hazelnut Macchiato
1. Brew 8 oz of First Kiss (I typically scoop in about 3 - 4 tablespoons for this)
2. Put milk and vanilla syrup into a saucepan and whisk it over medium heat until steaming.
3. Remove the pan from heat and continue to whisk until frothy.
4. Pour the content into a large mug then add the brewed First Kiss in as well.
5. Top the drink off with some whip cream and drizzle chocolate syrup onto the top.
There you go. A beautiful, quick, and easy drink just for you and your family.
Until next time!